[InfReC] is the coined abbreviation word of "Infrared Camera" and also has the meaning of [The Device Recording Infrared Information].
Our product research and development is targeted at improving the quality of life by protecting people and simplifying their daily tasks while measuring temperature, controlling environments, enhancing security, etc.
InfReC TS600 Series : features
Adoption of Generally used Protocol
Modbus TCP Protocol
"TS600 series" can be added on to existing control systems via Ethernet by connecting to Modbus-compatible devices and DCS (Distributed Control System) such as Data Logger.

ONVIF Protocol
"TS600 series" corresponds to ONVIF (Open Network Video Interface Forum) protocol which is generally used in video surveillance system. Therefore, the camera can easily add on to the network of existing video surveillance system. Additionally, NTSC/PAL video output is available.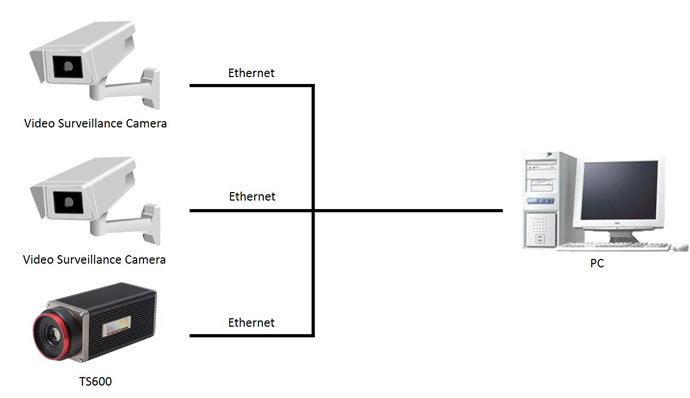 Powerful Alarm Function on camera
Monitoring Area Setting Function
Maximum 32 monitoring areas can be set to free shapes by using bundled software "Remote Program".
Masking of excluded areas from monitoring can be also setting.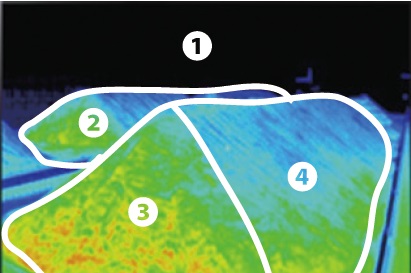 Dual Alarm Function
"Dual Alarm System" can be built by using "Alarm Signal Output Function" on-board this camera and alarm signal output of PC. That will be helpful to avoid un-monitoring caused by abnormality communication system.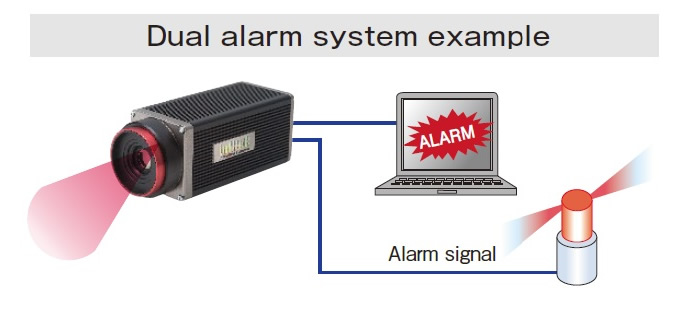 "Wired Remote Control Unit" (option)
"Wired Remote Control Unit" is very useful for easy and efficiently setting camera when adjustment and maintenance.
• Specifications and outline on this page are subject to change without notice for improvement.
• Company names and commodity names are trade names or registered trade marks of each company.
• Nippon Avionics Co., Ltd. will not be responsible for any damage of infrared detectors due to incoming strong light (e.g. laser) through lens(es).
• This product is subject to Japanese Export Control Law. Depending on its destination, prior assessment and authorization may be required. When exporting from country of initial purchase destination, please be sure to follow that country's export regulations as it may require an export permit beforehand.